ANYBODY CAN reach their
Potential
Mental and physical self defense
LIBERTY STATION LOCATION
NOW OPEN
ABC is a wonderful organization that does more than talk. They fill in the holes that many ignore. They provide many services for the youth such as tutoring, summer programs, boxing, mentoring and so much more. I am so happy to be a part of this amazing organization.
I'm proud to say ABC saved my son from going down the wrong path. Bless you for all that you do.
I would have never sat down and played chess if not for ABC it has taught me a lot about critical thinking.
"Thank you for creating a safe place for my kids to come after school and work on homework and learn so much about boxing. This program is amazing ."
ABC YOUTH FOUNDATION MARKET STREET
3131 Market Street
San Diego, CA. 92102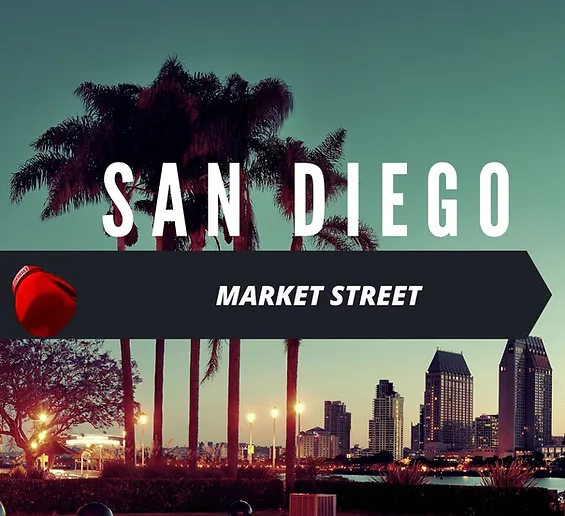 ABC YOUTH FOUNDATION LIBERTY STATION
2650 Truxtun Rd. Ste. 107 
San Diego, CA. 92106