"Empowering San Diego's inner-city youth to step out in life with their best foot forward; without cowardice – but with courage and dignity."         Archie Moore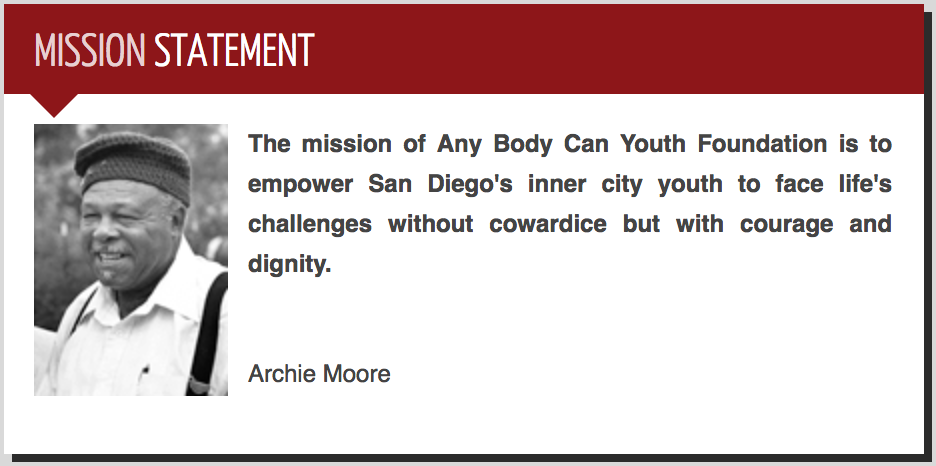 SUPPORT ABC YOUTH
Your contribution helps ABC Youth empower children to greatness. That means less crime, a better future, and more peace.
HELP US PUNCH OUT VIOLENCE AND GANG ACTIVITY
WATCH THIS VIDEO:
What We Do
The mission of Any Body Can Youth Foundation is to empower San Diego's inner city youth to face life's challenges without cowardice but with courage and dignity.
Archie Moore
Our Story
The Any Body Can Youth Foundation aims to provide an all-in-one after school program in a safe, inviting environment for youth in underserved areas of San Diego. Our unique concept includes both academic and athletic components.
The ABC Youth Foundation is equipped with a learning center and a gym where youth can take advantage of academic resources and boxing lessons. In addition to our year-round academic and athletic programs, we also offer our Bridging the Gap enrichment program during the summer break.
Our goal is to establish more facilities and share the ABC concept throughout areas across the nation to prevent drug and gang violence among youth.
OUR ONGOING PROGRAMS
Help ABC gain traction in the community.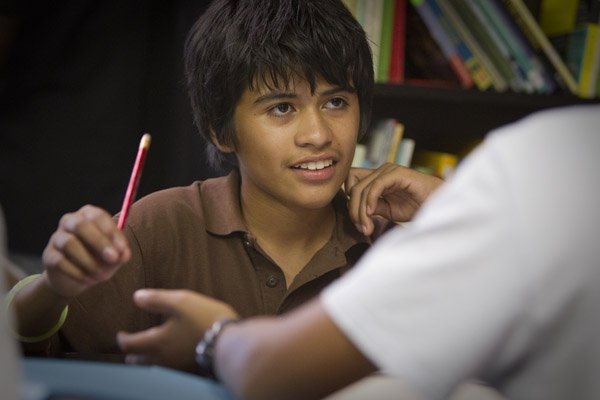 AFTER-SCHOOL LEARNING CENTER
The Learning Center provides students with a classroom environment where they can study and receive academic assistance.
The Learning Center Hours
Tuesday and Thursday: 4:00 PM to 6:00 PM
"BRIDGING THE GAP" BREAK PROGRAMS
Our "Bridging the Gap" Summer and Spring Programs have a six week session (Summer) or one week session (Spring). The students spend their mornings in academic classes emphasizing reading, math and computer skills.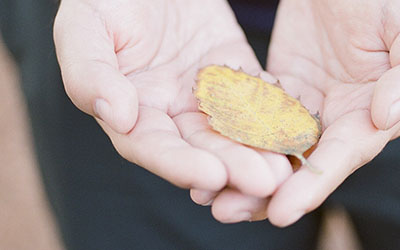 The Any Body Can Youth Foundation honors youth with the Mongoose Spirit Award. This award honors an ABC participant that has distinguished him/herself in the four core areas of citizenship, community service, academic performance and athletics.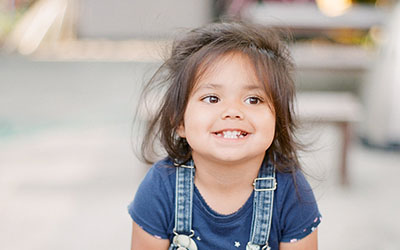 Click here for volunteer opportunities
The ABC Youth Foundation benefits greatly from the genrous commitment of our volunteers. We welcome any volunteer tutors and volunteer coaches.
Both tutors and coaches require a basic level of experience and will go through an orientation and any training necessary. Experience with youth 7 years old to 17 years old a plus, but not required.
If you are interested in volunteering please register through our
Volunteer Listing
at the
United Way of San Diego
's website.
During the Summer we are in great need of volunteers for our "Bridging the Gap" Break Program! The program runs during the day from 10:00 AM – 3:00 PM, Monday – Friday for 5 weeks. If you would like to commit a full week of service, or even a single day per week for the 5 weeks, please contact us directly (see our
Contact Us
section).
Community Service Hours and Recommendation Letters may be provided.

Click here to see our list of coaches and tutors
Volunteer Program
The ABC Youth Foundation benefits greatly from the genrous commitment of our volunteers.  We welcome any volunteer tutors and volunteer coaches.
Community Service Hours and Recommendation Letters may be provided.
Sponsor Program
All Eyes on Your Brand's Good Deeds. Sponsor ABC Youth Foundation and receive the prestige and attention of supporting a worthy, publicized cause. Join our Proud Sponsors being exposed to kids, the press, families, and the world at large. 
Charity Fund
Donate to ABC Youth Foundation to help us punch out violence, gang activity, and crime in our neighborhoods – starting wth the kids who need it most. 
We've Raised over $400,000
We're serious about helping today's youth. Join us in the fight against violence to empower the youth of generatiosn to come.
Helping Children All Over the World
Our online outreach program and upcoming tv show will bring awareness to issues facing children today.
ABC Youth Foundation is proud to sponsor a Little Free Library in front of our building. This nonprofit organization's mission is to inspire a love of reading, build community, and spark creativity by fostering neighborhood book exchanges around the world. Through book donations from the ABC family and friends, we offer these books to our members and the community at no cost. Our intention is to restock and circulate the books on a regular basis. Feel free to come by and take a book or share your books. If you would like to donate either books or funds to buy books but are unable to visit our facility, please contact Amy Murad and she will arrange to have a drop off or pick up at a location of your choosing. Her contact information is 858-442-6575 or amymurad@gmail.com
Get in Touch. Get Involved.
ABC YOUTH FOUNDATION
HOURS

The Learning Center
Monday – Thursday, 4:00 PM to 6:00 PM
Mongoose Boxing Gym
Monday – Thursday, 4:00 PM to 8:00 PM
Friday, 4:00 PM to 7:00 PM
Address: 3131 Market St., San Diego, CA 92102