DONATE
Your donation to ABC will help bring hope and stability to our community. Our foundation has everything in place to change the lives of the youth in south San Diego. We have a board of directors composed of prominent citizens including doctors, lawyers, educators and business leaders. We have a board of education formally recognized partnership with neighboring Golden Hill School. Credentialed teachers and coaches are present in the gym/learning center at least four hours each day after school. Both Golden Hill and King-Chavez school students have shown tremendous interest in participating in our program. It is our goal to provide the highest quality program to the largest number of youth and for this we need financial support. Please consider contributing to the vision of ABC. There is an ongoing need for up-to-date boxing gear, athletic equipment, and uniforms.  We intend to continue building our library/learning center by filling our bookcases with books, and providing a quiet, comfortable space where our students can study.
You will feel proud to know that by donating to ABC Youth Foundation, not only are you keeping kids safe from gang violence, but you are offering them a positive alternative.
To make a donation to the ABC Youth Foundation please click on any of the donate buttons, or send a check/money order to:
ABC Youth Foundation
3131 Market Street
San Diego, CA 92102
For other general donations or inquiries
Terence L. Shigg, Chief Operations Officer at tshigg@gmail.com
or call (619) 234-2200
ABC is a registered 501(c)(3) nonprofit organization, tax ID# 33-0659706
OUR ONGOING PROGRAMS
Help ABC gain traction in the community.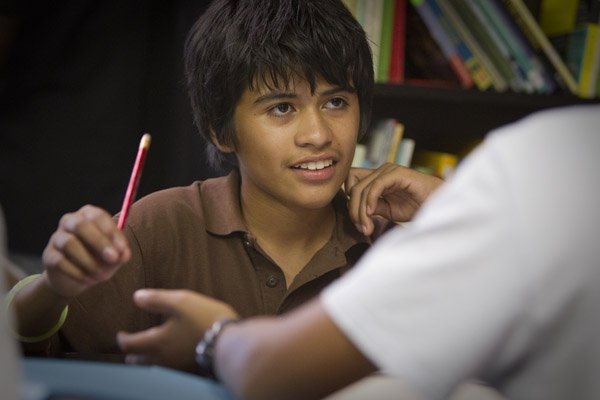 AFTER-SCHOOL LEARNING CENTER
The Learning Center provides students with a classroom environment where they can study and receive academic assistance.
The Learning Center Hours
Tuesday and Thursday: 4:00 PM to 6:00 PM
"BRIDGING THE GAP" BREAK PROGRAMS
Our "Bridging the Gap" Summer and Spring Programs have a six week session (Summer) or one week session (Spring). The students spend their mornings in academic classes emphasizing reading, math and computer skills.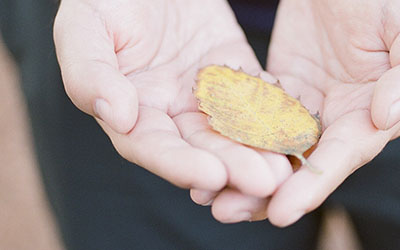 The Any Body Can Youth Foundation honors youth with the Mongoose Spirit Award. This award honors an ABC participant that has distinguished him/herself in the four core areas of citizenship, community service, academic performance and athletics.